Security Awareness – Meet Frik and Marietjie.
October is National Cyber Security Awareness Month (NCSAM). Although NCSAM is United States initiative promoting Cyber Security Awareness during the
Read more.
#Cryptojacking – A 'Not Too Technical' Story
Bitcoin, blockchain, bitcoin mining, mining bitcoin on the blockchain, using the blockchain to mine bitcoin in order to buy Ethereum
Read more.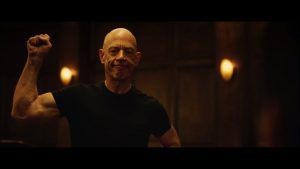 Detecting Time Changes with L2T (Ain't Nobody Got Time For That)
Every good blog post about time issues in forensics needs a theme song. Today's theme song is Ain't nobody got
Read more.
Finding Failed Logon Attempts With Log2Timeline While You're Searching For Your FTK Dongle
I have recently been thinking through ideas for some quick and dirty initial processes one can do at the start
Read more.